Anybody Have the Time?
Happy Spring! We're excited to tell you about our newest update: custom date ranges. You can now define a period of time to query for all of the features available on your dashboard. Select a start, end, and interval (how time-based graphs are broken up) to get started and the dashboard will take care of the rest.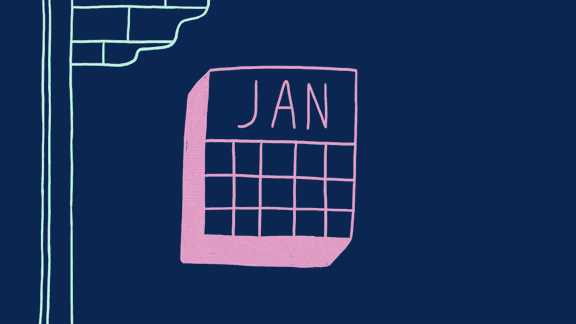 More Control
We've also introduced some new options in Applications under Profile. You can now edit information related to your company and applications, such as name, min. specs, and more. Additionally, we've opened up the ability to create and delete applications so you can add your second project, create "dev" and "prod" builds, and much more.
Here's a list of the big changes made:
Custom Date Ranges

Company/Application Editing

SSL Support - Now 100% More Secure!

Our feature/bug ratio is leaning more towards the feature side!