New Year, New Dashboard
We're back at it again with the patch notes, and this time it's a pretty big deal. We've completely overhauled the dashboard experience to make it easier to glean insights and see what's most important to you at a glance. Your new dashboard is broken up into a Home page and five other sections, each exploring a specific theme: Activity, Performance, Retention, Engagement, and Demographics. Additionally, we have the (still-incubating) Custom and Settings sections. We believe these will help you make the most of your analytics experience and take your VR applications to the next level.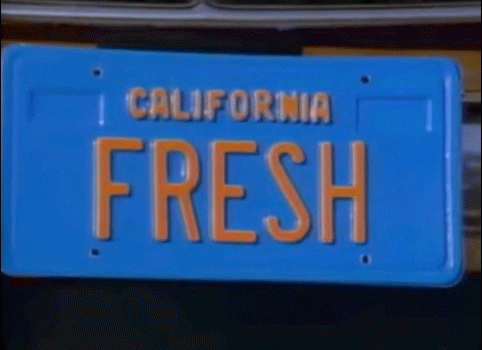 The New Sheriff In Town
To get you acclimated to the new dashboards, we've included a quick rundown of each section below:
Home: your new command center.Quickly see critical information about your application and how it's performing compared to the past.
Activity: how long do your users stay in your app?Are they physically interacting with the environments you create? See how changes you make to your application affect user behavior over time.
Performance: catch hard to find bugs over various hardware combinations and see how framerate is affected by both time and visible assets.
Retention: do your users loyally return to your app over time?Who are your users? Learn who your "whales" are, what days your users are most likely to return, retention rates and more in this section.
Engagement: see how your users engage with your virtual environments on a by-object basis with both generic and interaction library based methods. (Use VRTK or NewtonVR to make the most of the "Objects" page)
Demographics: discover in-depth information about your target markets in terms of location and hardware. Then use that info to optimize your application for different CPU/GPU/RAM combinations and offer pertinent localization efforts.
Custom: customize your ObserVR analytics experience using the "All Events" view (formerly "List") and custom segments as described in the previous patch notes.
Settings: some standard accounts options that we're consistently adding to.
Here's a list of the big changes made:
UX/UI overhaul

Data automagically refreshes every 5 minutes when going between pages, so the "Refresh" button is no longer necessary

Wording has been modified site-wide for clarity

Annual pest control inspection complete - we're at an all time low for bugs!