Hey there!
This is our first patch note, and we're excited to be on this journey with you. The main focus of this update is our new segmenting capabilities, which we hope will make it easier for you to glean useful insights from your data. To begin defining segments, select the Segment page under the Custom tab.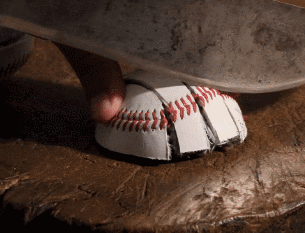 Getting Started With Segments
Each named segment is made up of one to five filters connected to each other by the operator "AND" or "OR". Simply click on the operator to change the logical relationship between the defined filters. Filters are then broken down by function (eg., Session Length), operator, and value. Once saved, the attached graph will update to reflect the number of users in that segment. Once created on the Segments tab, you can then filter any page using the dropdown that defaults to "All Users".
Example Segment
1. Define a user or session segment
2. Filter each page of the dashboard by the segments you create
Here's a list of the big changes made:
Segments

Graph lines are smooth now instead of angled (How Smooth?)

Additional activity metric added on the home page

Some wording on the location and retention tables have been updated for clarity

Coloring on the retention graph has been updated

An issue with session ordering on the List page has been fixed

Some bugs were squashed